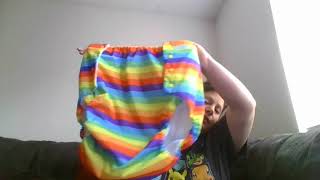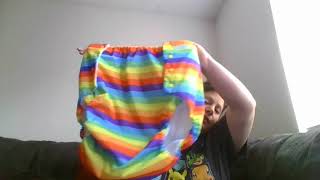 A few months ago we had a customer order from us. He then told me that he had found us through a YouTube review. He has since become a...
Bang, Boom, Pow! Prints are Back!
We are so excited to announce that after many years of solid colors, we are reintroducing prints to our entire line of cloth diapers and...